The initial 5.151 circle revealed the rest of the geometry...this is marked as a red circle.


System consists of double hex star giving us 12 points on the outer circle circumference.
The very inner circle containing the penta sits in its own space undefined /untouched by the surrounding geometry...Itís axis leading to the Temple Normanton penta arm. The Southwell penta main axis aligns with the centre of the Temple Normanton Penta .
Working the pyramid 51.51 angle from the first inner blue circle give us each new larger circle proportional to the previous one in a earth / moon ratio...meaning the grid follows the rules of divine proportion building in sequence.
1st RED CIRCLE has ...CORK HILL, HALAM Church, HALLOUGHTON Church and TOWER on its circumference.
Cork Hill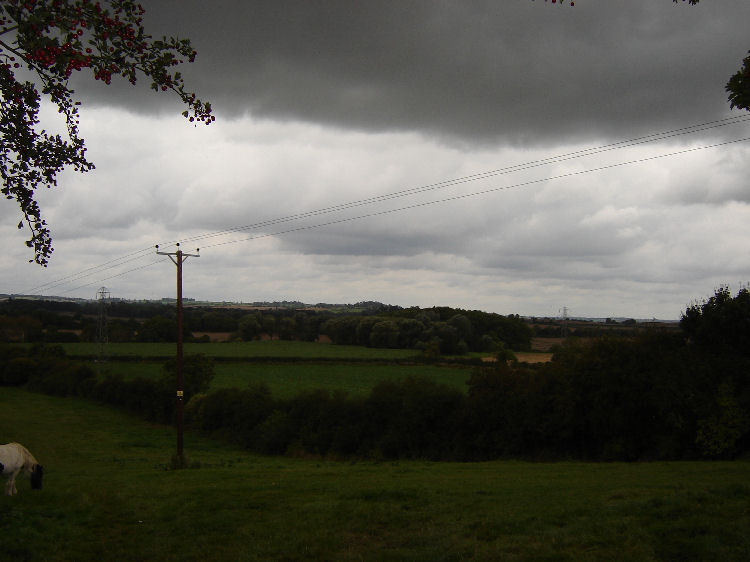 Halam Church


Halloughton Church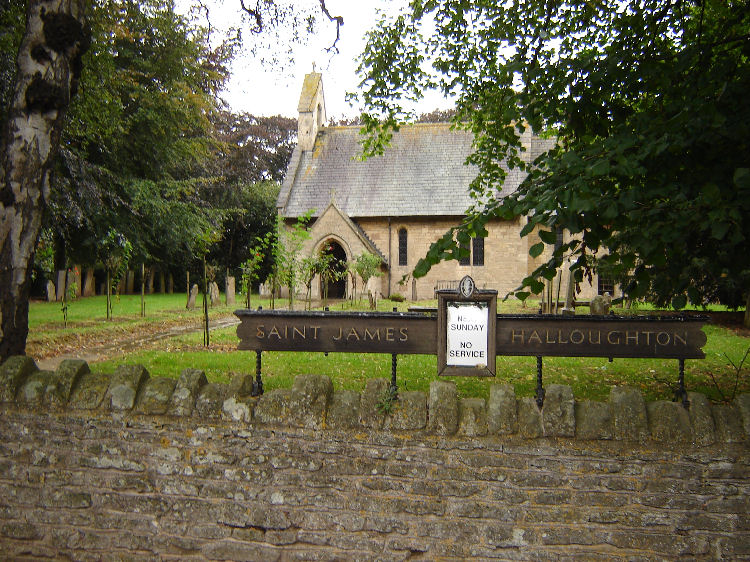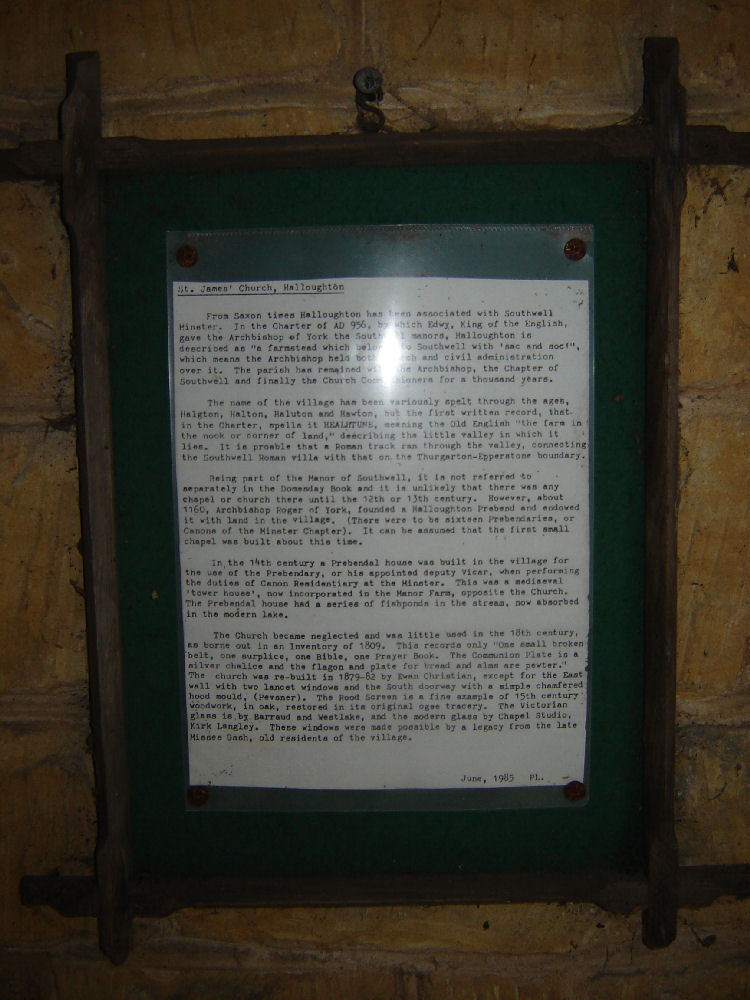 2ND BLUE CIRCLE....UPTON Church, MORTON Church.
Upton Church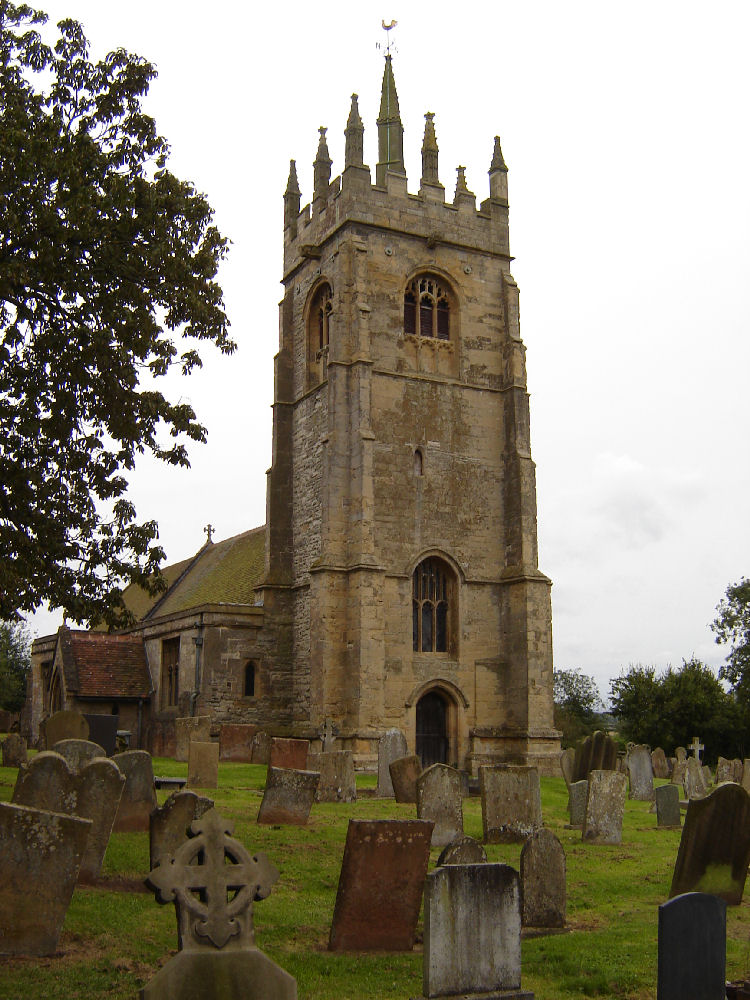 Morton Church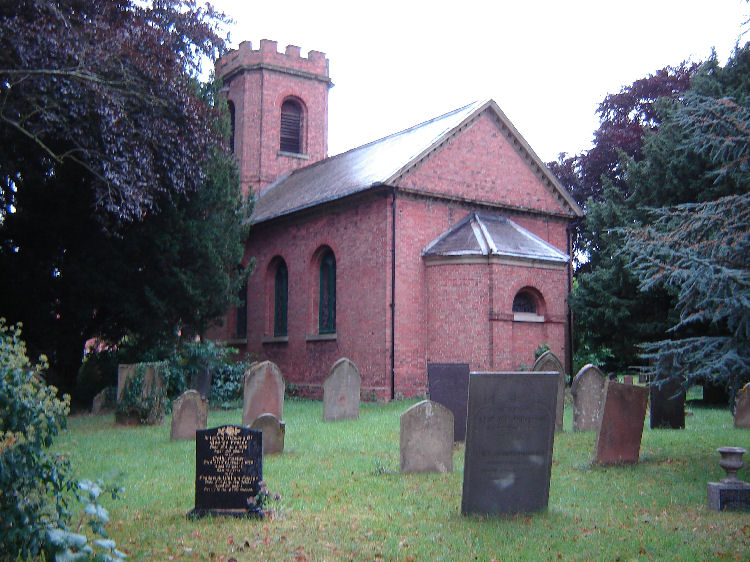 3RD RED CIRCLE (5.151).....MICKELBARROW HILL, ROLLESTON Church, FISKERTON Church, EDINGLEY Church (PYRAMID CROSSING CIRCLE )
Mickelbarrow Hill.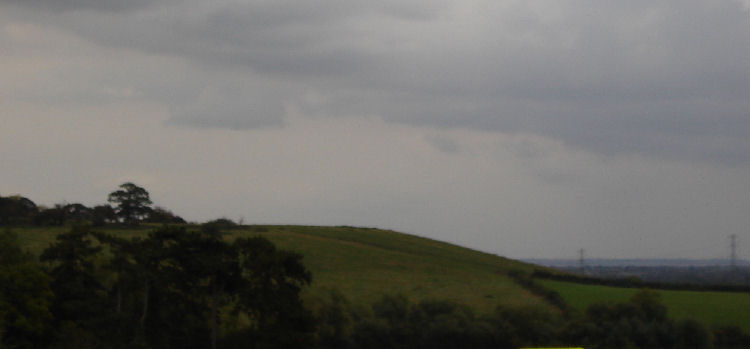 Rolleston Church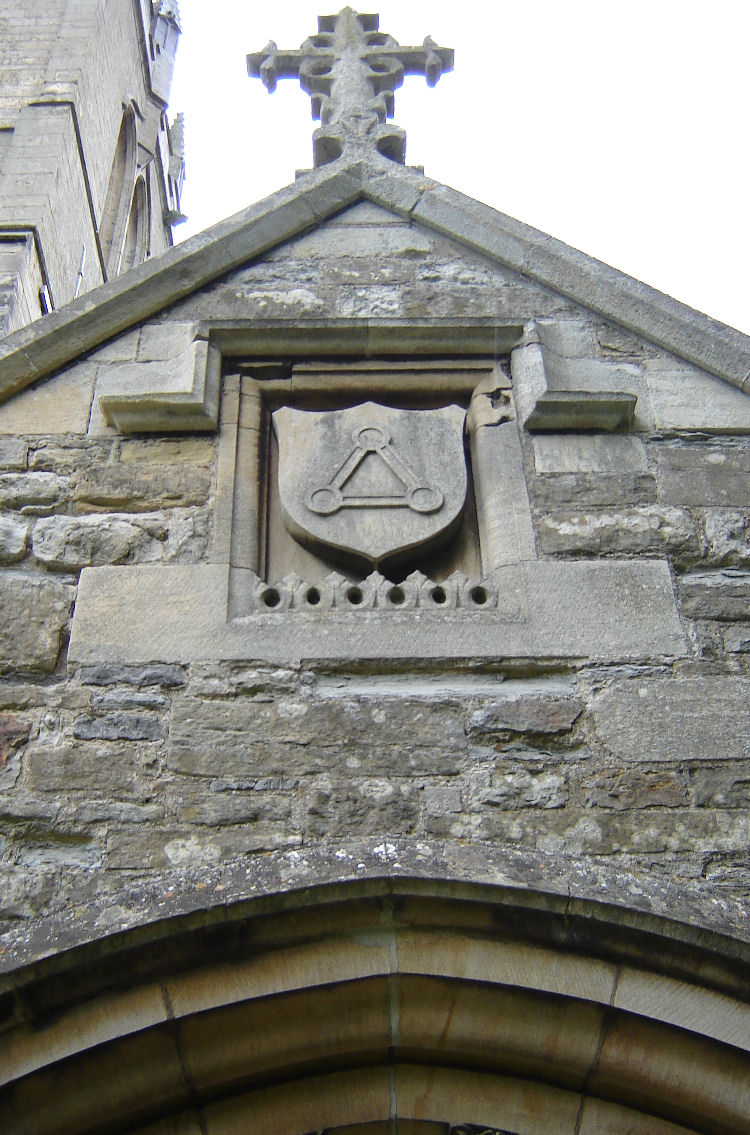 Edingley Church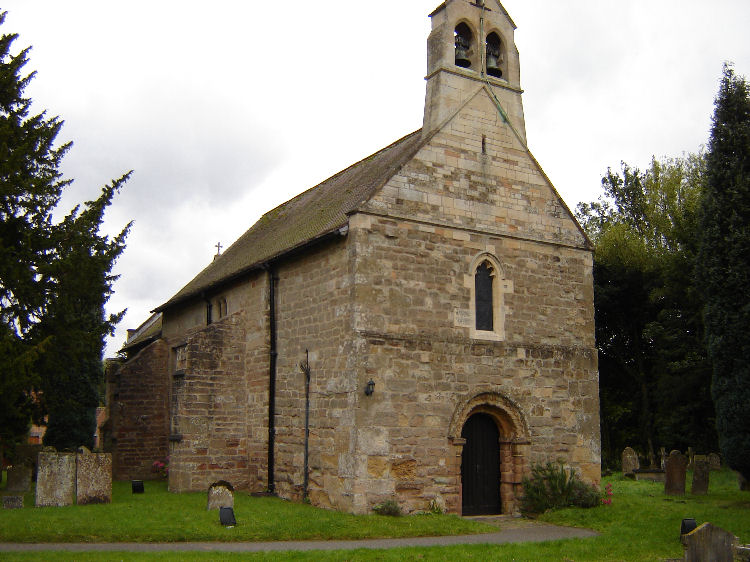 PYRAMID LINES......HOCKERTON Church, THURGARTON Church.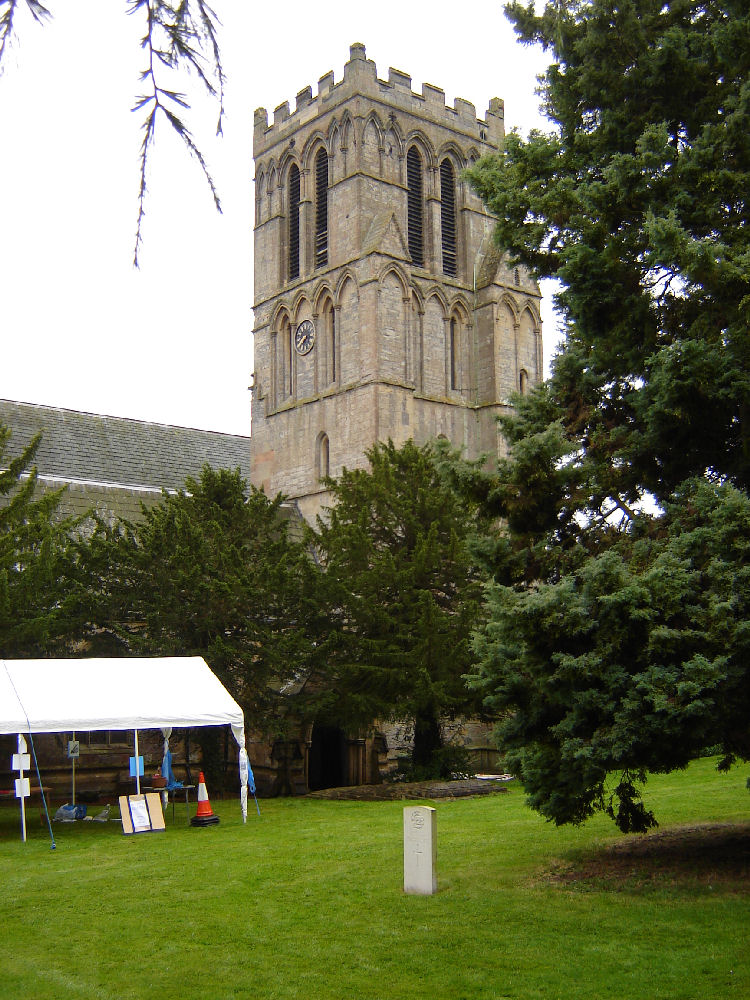 HEX SYSTEM...LOWER HEXGREAVES (nice coincidence there)....WINKBURN Church, AVERHAM PARK, MICKELBARROW HILL,CAMP HILL, BLEASBY Church, THURGARTON Church, THURGARTON TOWER.
Bleasby Church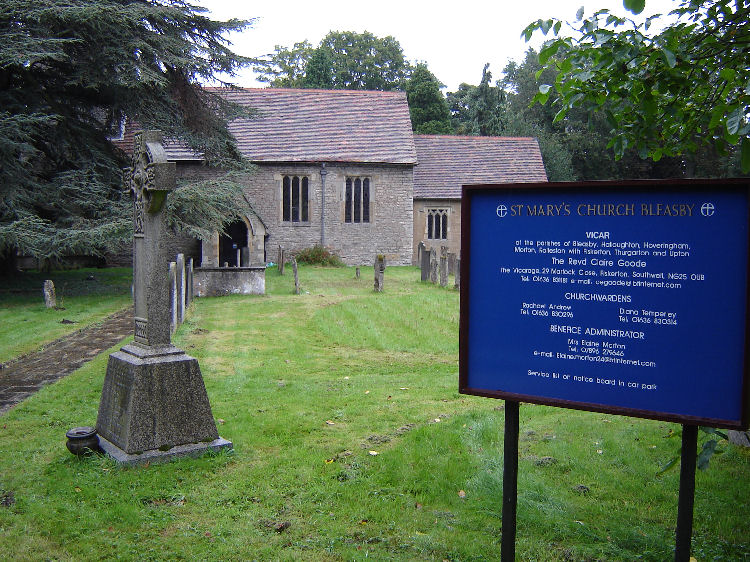 Bleasby Cross