New for 2011 ...Experiential tours of the magical landscape of the mystical Lincolnshire Heath around Temple Bruer
Initially one day tours are being offered running from 10 am to 3.30 pm.
Group bookings Welcome !
Transport, Food and Accommodation in the area can be arranged on request for those coming from outside the area.
Your guide for the 'Temple Bruer Enigma Tour' will be the originator of the Templar Mechanics study and web site owner.
This is a great opportunity to connect to and experience the magic of the land in this very special part of Lincolnshire which has attracted masters in the esoteric arts.
Free Dowsing sessions available on the day by request...experience the magic for yourself.
Contact tony@templarmechanics.com for more details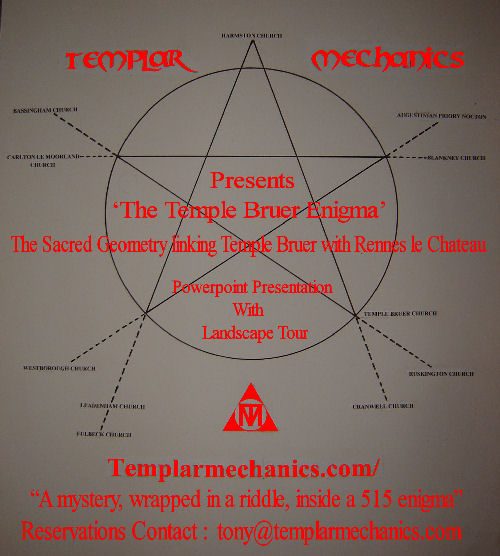 Prepare to have your view of reality shaken as to 'What Is' and what's really going on around us in the unseen, in this ground breaking journey into the unexplainable. A feast of serendipity and coincidence underpinned by the solid geometric principles behind nature and creation itself....Just what is going on at Temple Bruer ?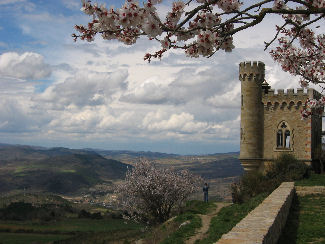 Rennes le Chateau and Temple Bruer
What do these locations , one in England and one in France ...Have in common?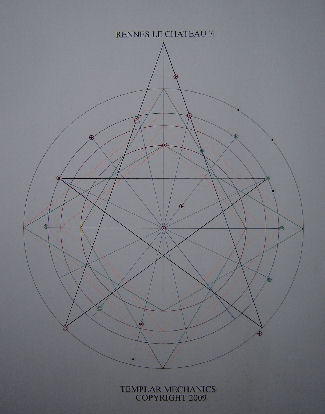 Why did the Templars search out and occupy both locations?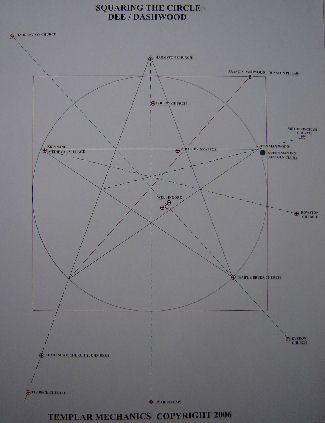 What is Landscape geometry (Geomancy) ?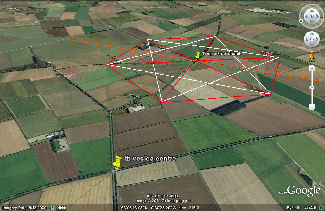 Why is it so often found around locations previously associated with the Knights Templar?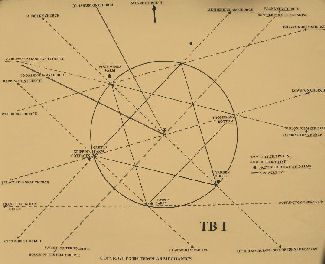 Why does the landscape geometry around Temple Bruer and other Templar sites so often link in with Pagan Alignments?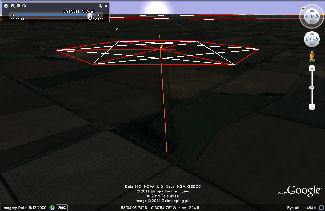 Summer Solstice Sunrise – Green lane / Bruer church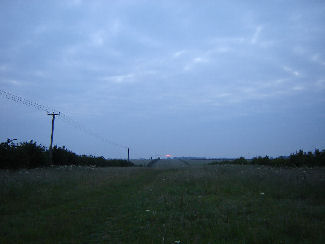 Why do the local green lanes follow the underlying pattern so concisely?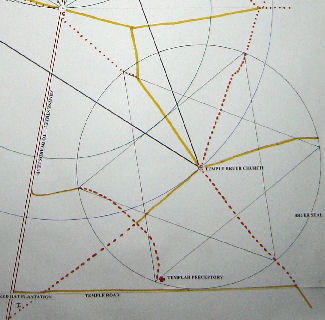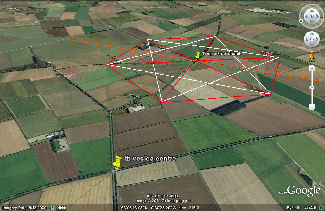 Why did John Dee, Alchemist to Elizabeth I, turn up at Leadenham Church...A site involved in the geometric layout of the Temple Bruer Pentacle? ...Why did he come from another Templar site at Upton Upon Severn.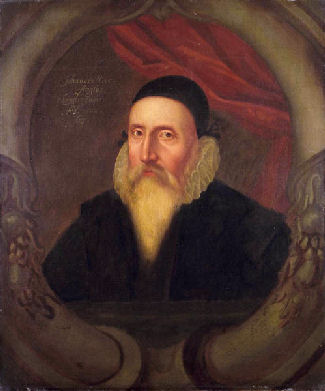 Why did Francis Dashwood , another esoteric player, turn up at a site within the geometrics.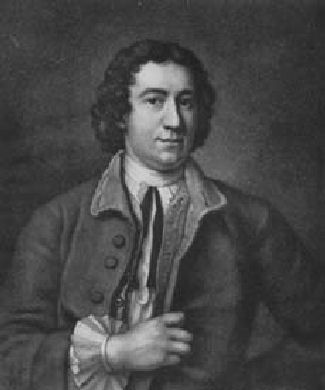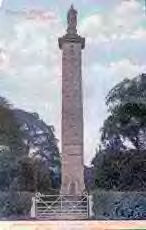 Why did he build his inland lighthouse, Dunston Pillar, sympathetically positioned within the geometrics?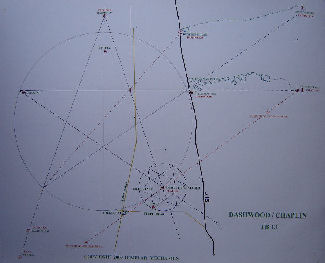 Why did Francis Dashwood choose to have his club meetings at the right arm of the pentacle?
Why were so many influential people of the time regular members? ....We're they aware of something within the Landscape?.....Something the Templars were also aware of ?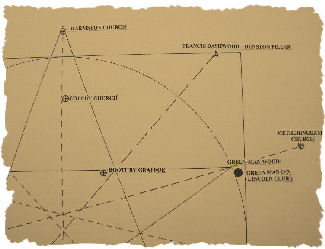 Why was Temple Bruer so important?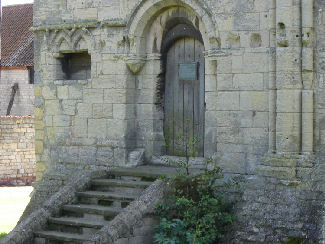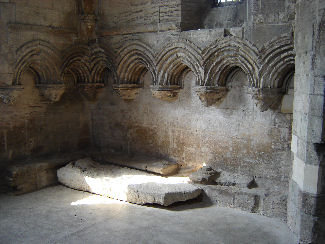 What was discovered in the past and what clues remain there today?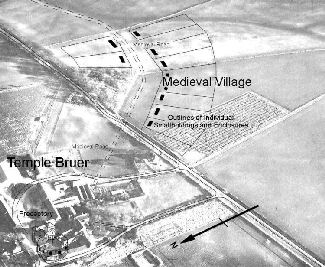 Enjoy the beautiful countryside in a mystical setting......Lose yourself in a mystery for a day....in a friendly relaxed atmosphere.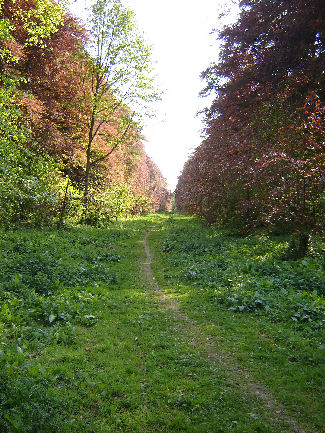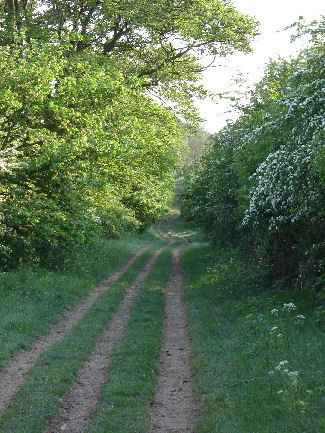 Follow the White Rabbit Down The Green Lanes.......with your host TM....Originator of the Templar Mechanics study and web site owner.
Day Tour includes :
Powerpoint presentation
Refreshments
Tour of significant points including – Dashwood's Dunston Pillar creation and the Templar Preceptory.
Contact tony@templarmechanics.com to book your place.